2015 Theme:
BRAVE QUESTIONS:
HEALTH & ACADEMIC ACHIEVEMENT
The School of Education at CSU Channel Islands (CI) invites you to submit a proposal to present at the 7th Annual Conference for Social Justice in Education. The purpose of the annual event is to showcase the social justice oriented work being done in and around schools and community organizations in the region, to network with others who believe in the power and necessity of such work, and to learn from one another about how to teach and learn in ways that promote equity, peace, and integrity in public education.
If you need to register, in person, on the day of the event, please come to the registration table in the Grand Salon by 8:00 am. Lunch will be provided free of charge.

Walk-ins are welcome, on a space-available basis. We can't wait to see you there!
Saturday, April 18, 2015
8:00am-3:00pm
Grand Salon at CSU Channel Islands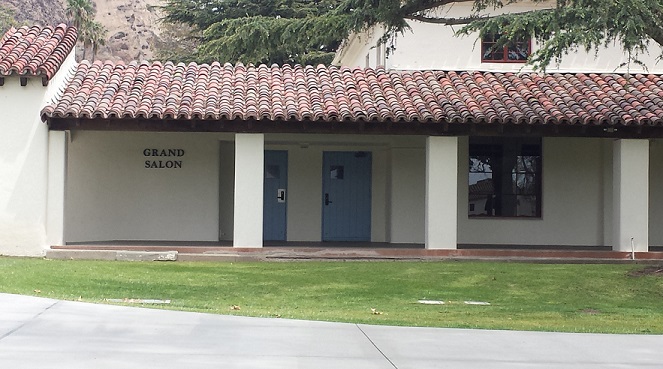 Questions: Contact Wendy Olson at Wendy.Olson@csuci.edu or (805)437-8553.