6th Annual Conference for Social Justice in Education
 Online Registration
Your early online registration will help us to plan for lunch, which will be provided free of charge.  To register online, please click here.  If you wish to register, in person, on the day of the event, please come to the registration table at the Grand Salon by 8:30 am.

All walk-ins are welcome! We can't wait to see you there!
Saturday, April 19, 2014
8:00am-3:00pm
Grand Salon at CSU Channel Islands
Campus Map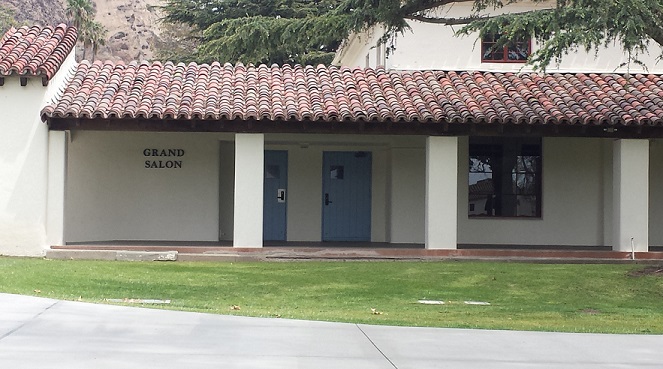 Questions: Contact Wendy Olson at wendy.olson@csuci.edu or (805)437-8553.