Illustration by American Educational Research Association (AERA)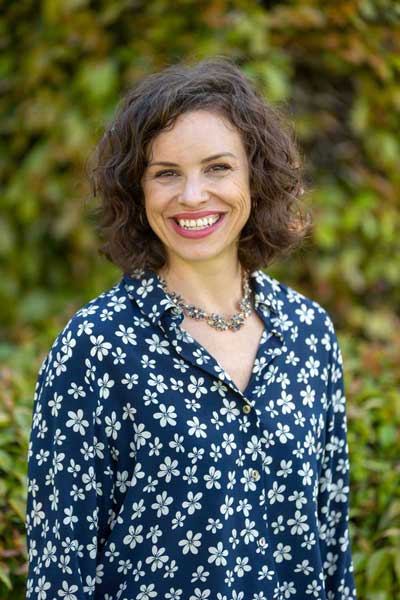 March 17, 2021 - The CSUCI School of Education is proud to have multiple faculty accepted as American Educational Research Association (AERA) presenters in 2021.
Dr. Michelle Dean, Associate Professor of Education (Special Education) and Liberal Studies Program Coordinator, will present Defining New Teacher Competencies With and As a Diverse Community of Educator Preparation Stakeholders.
Presentation Synopsis: Our School of Education (SoE) has been preparing the majority of new teachers for our local districts and county for nearly 18 years, with a history of partnership that dates back as long. Transitioning to community-engaged educator preparation is the next transformative step in our work to continuously improve the readiness of our candidates. This presentation examines our work to understand stakeholders' beliefs about our candidates' preparedness, to define together a vision of educator preparation success for this community, and to make culturally responsive improvements to our educator preparation program. Embarking on this transition required that we engage participating stakeholders in sharing, from unique vantage points and experiences, their beliefs about the absolutely essential competencies that new educators emerging from our SoE must evince.
The AERA looks to improve education by "encouraging scholarly inquiry related to education and evaluation and by promoting the dissemination and practical application of research results." The association is made up of over 25,000 members ranging from faculty, researchers and graduate students to other distinguished professionals who specialize in education research.
The association brings educators around the world together every spring for the AERA Annual Conference. This year educators will gather to the theme of "Accepting Educational Responsibility." The conference will be held virtually from April 9-12.
For more information about AERA visit: https://www.aera.net/Events-Meetings/Annual-Meeting.
Congratulations, Dr. Dean!