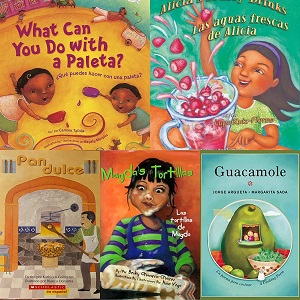 April 26, 2021 - The School of Education's Early Childhood Studies (ECS) field teaching goes virtual.
ECS students typically teach in classrooms during their senior year, something that was impossible to do during the COVID-19 pandemic. Dr. Annie White, ECS Assistant Professor, and Lauren Chase, ECS Lecturer, collaborated with CSUCI's Center for Community Engagement to make the impossible possible.
Together, they created a Fall program that allowed ECS students to provide instruction to children in virtual science, technology, engineering, art, and math (STEAM). In the Spring they created the "Little Dolphins" program, where ECS students hosted virtual lessons centered around food.
To read the full story please visit https://www.csuci.edu/news/releases/2021-steam-ecs.htm?ref=hpslider.