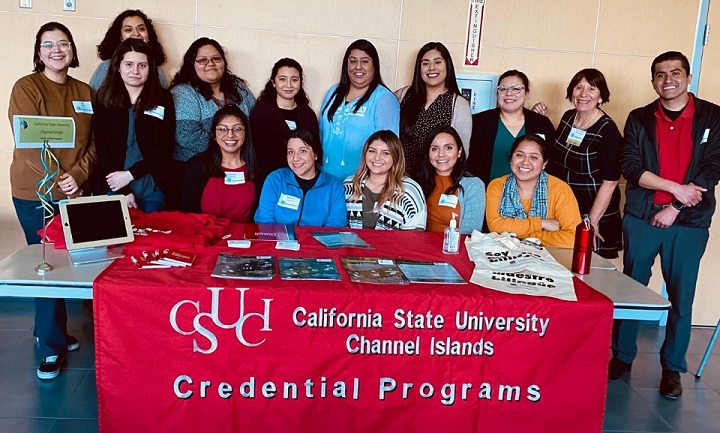 Is the Bilingual Authorization right for you? ¡Claro que sí! If you are bilingual and bi-literate in English and Spanish, and passionate about working with English Language learners, then we highly encourage you to add the Bilingual Authorization coursework to your credential program.
Undergraduate students, post-baccalaureate students, and teachers with a preliminary or clear credential, join us! ¡Los esperamos!
Bilingual Authorization can be added to an Elementary (Multiple Subject), Secondary (Single Subject), or Education Specialist (Special Education) Credential Program. Completers of the Authorization can provide instruction in Dual Language (Spanish-English) classrooms, structured English immersion classrooms, and English mainstream classrooms.
Candidates who complete the Multiple Subject credential with Bilingual Authorization, for example, can teach all subjects in Spanish and English in Elementary classrooms in order to support students' development of both languages. As another example, candidates who complete the Single Subject credential in Social Sciences with Bilingual Authorization can teach their credentialed subject matter (history, mathematics, science, etc.) in Spanish and English to middle or high school students in dual language programs. Bilingual Authorized teachers can also provide targeted instruction in English Language Development (ELD) within English mainstream classrooms.
At CSUCI, courses in the Bilingual Authorization are taught in Spanish and English.
Upon successful completion of one of our credential programs along with our Bilingual Authorization program, candidates are eligible to apply for the relevant Preliminary Teaching Credential with a Bilingual Added Authorization issued by the California Commission on Teacher Credentialing (CTC). Prior to being recommended for this added authorization, candidates must successfully pass CSET Spanish III.
Note: Full Admission to Phase II (Student Teaching and Methods Courses) of our Credential Programs requires successful completion of Phase I (prerequisites) and other applicable credential admission requirements. Bilingual Added Authorization candidates must successfully complete the Bilingual Authorization prerequisites in order to move forward with the Bilingual methods courses and bilingual student teaching.
---
Information Sessions
All prospective Bilingual Authorization students are encouraged to attend an information session to learn about this add-on. Please see below for upcoming sessions.
Future Bilingual Authorization Information Sessions COMING SOON
---
Program Information
Additional Information
Contact Us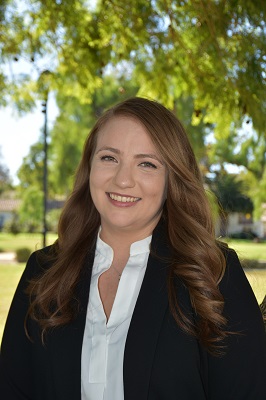 Necole Ramirez
Bilingual Authorization Counselor
805-437-8524
necole.ramirez@csuci.edu
Schedule an appointment with Necole 
---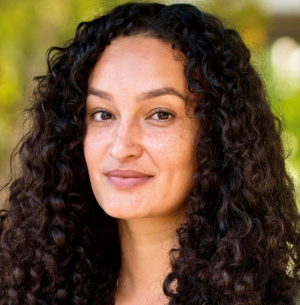 Dr. Luz Yadira Herrera
Coordinator, Bilingual Authorization 
luz.herrera@csuci.edu
---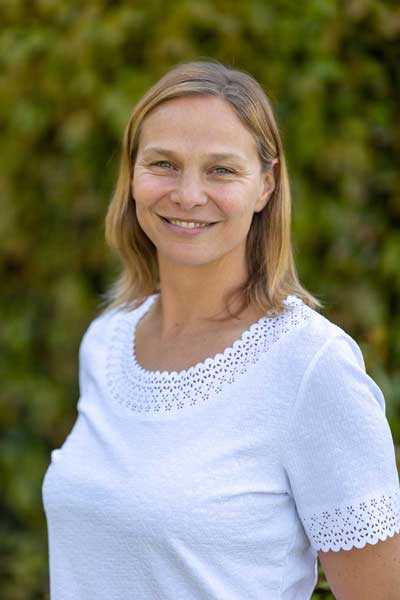 Dr. Kara Naidoo
Chair, Credential Programs
805-437-2743
kara.naidoo@csuci.edu