MSTI
Do you love math or science? Are you interested in sharing that passion with kids? Become a teacher and learn how to use math and science to help students make sense of the world around them!
The MSTI Scholarships provide incentives for individuals pursuing K-12 math and/or science teaching credentials at CI. These scholarships assist students with educational costs as they complete a credential program. Scholarship recipients will be expected to participate in one or more math and science teacher recruiting activities.


Contact
Kara Naidoo
MSTI Coordinator
kara.naidoo@csuci.edu
805-437-2743
Annie Ransom
MSTI Grant Recruiter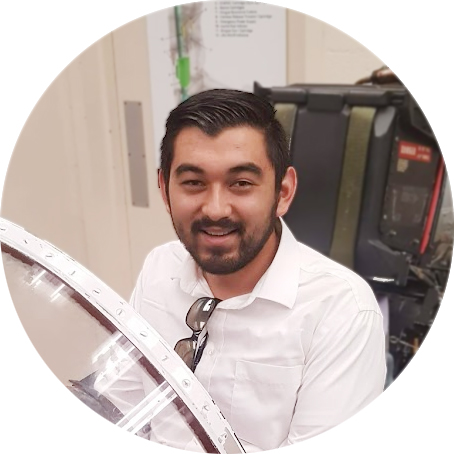 The MSTI program helped me become a teacher. Without it, I don't know if I would have been able to fund myself through the teaching credential program. I was working 25+ hours a week at a part time job, going to school full time, and trying to student teach all at once. The MSTI scholarship I received allowed me to reduce the number of hours I needed to work to support myself and let me focus on my career as an educator in science.
Mason Toyama
Science Teacher
Fillmore High School