MSTI
Do you love math or science? Are you interested in sharing that passion with kids? Become a teacher and learn how to use math and science to help students make sense of the world around them!
The MSTI Scholarships provide incentives for individuals pursuing K-12 math and/or science teaching credentials at CI. These scholarships assist students with educational costs as they complete a credential program. Scholarship recipients will be expected to participate in one or more math and science teacher recruiting activities.
Who is eligible?
Current and prospective math or science credential students at CSUCI. Multiple subject and education specialist students and inservice teachers are eligible if they are seeking a math or science add-on authorization in addition to their CSUCI Credential Program or established credential. All applicants must meet foundational level secondary subject matter competency requirements in either math or science.
How much is each scholarship?
Scholarship awards will vary. However, we anticipate awards to range from $250 to $2500 per semester.
---
Test Preparation Resources
CBEST
CSET
Mathematics and Science Teacher Initiative (MSTI) at Fresno State offers FREE, interactive, online reviews of the content assessed on the Single Subject Science and Mathematics CSET subtests. Click here, then look on the top right side of the web page under "CSET Workshops and Forms." Click on the semester you are interested in attending the workshops (i.e. Spring 2019). You self-register for your subtests for FREE.
Resources for Brushing Up on Mathematics
Contact
Kara Naidoo
MSTI Coordinator
kara.naidoo@csuci.edu
805-437-2743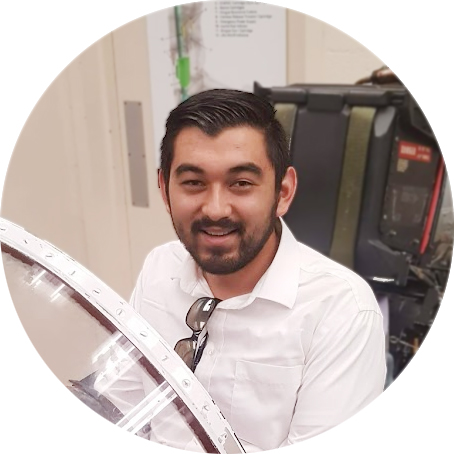 The MSTI program helped me become a teacher. Without it, I don't know if I would have been able to fund myself through the teaching credential program. I was working 25+ hours a week at a part time job, going to school full time, and trying to student teach all at once. The MSTI scholarship I received allowed me to reduce the number of hours I needed to work to support myself and let me focus on my career as an educator in science.
Mason Toyama
Science Teacher
Fillmore High School