Resources
Welcome to the School of Education Resource Page. The School of Education is committed to creating an environment that supports our mission of working collaboratively to inspire learning. We look to accomplish this by providing guidance and support to our students, faculty, and staff, while providing relevant resources and information.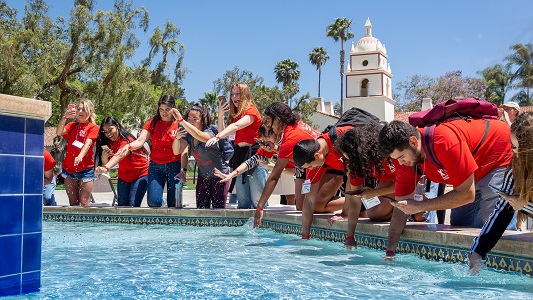 To find resources available, please visit the links provided in the sidebar menu located on the right-hand side. Resources are available to our students, staff, and faculty.
Please contact us at schoolofeducation@csuci.edu with any thoughts on needed resource listings, or listings you would like to add to these supports!