School of Education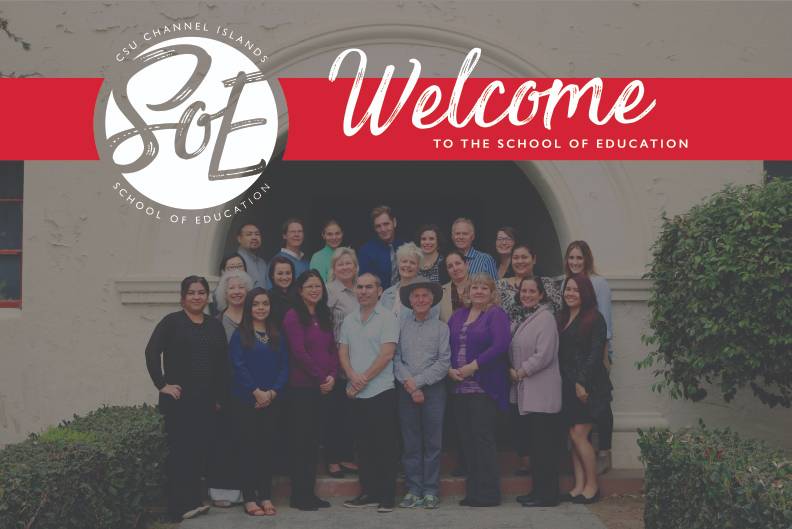 The School of Education at California State University Channel Islands serves students, families, and communities by effectively preparing culturally-competent teachers and leaders who work collaboratively to inspire learning and promote equity in and through education.
Be ready to participate! My professors have asked for full engagement in class; leading discussions, asking, and answering questions. Full engagement is normal but I am glad I knew that a head of time, since I had had some time away from school.

Amanda Sanchez, M.A.