Illustration by American Educational Research Association (AERA)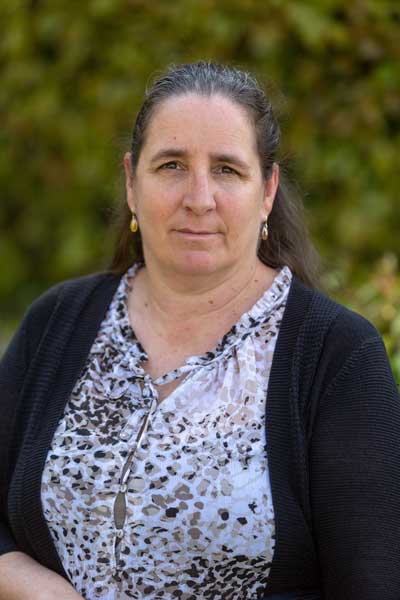 March 23, 2021 - The CSUCI School of Education is proud to have multiple faculty accepted as American Educational Research Association (AERA) presenters in 2021.
Dr. Annie White, Assistant Professor of Education – Early Childhood Studies, will present Narrative Stories: A Convergence of Diverse Voices.
Presentation Synopsis: This qualitative case study examined a four-year interdisciplinary research project between the Early Childhood Studies, Performing Arts, Theater, and Clay/Sculpture Programs. The study examined a new narrative approach referred to as My Stories, a process where students identify and share their social and cultural identities through narrative stories, visual art, clay and sculpture, improvisation, and interpretive dance modalities. The My Stories approach was adapted from the Learning Stories narrative formative assessment method. Through interdisciplinary collaborative research, students shared their My Stories over three consecutive days at the university research station located at the Santa Rosa Island. The project focused on the interdisciplinary narrative approach, My Stories, on diverse students' multiple learner identities and its impact on interactions and relationships.
The AERA looks to improve education by "encouraging scholarly inquiry related to education and evaluation and by promoting the dissemination and practical application of research results." The association is made up of over 25,000 members ranging from faculty, researchers and graduate students to other distinguished professionals who specialize in education research.
The association brings educators around the world together every spring for the AERA Annual Conference. This year educators will gather to the theme of "Accepting Educational Responsibility." The conference will be held virtually from April 9-12.
For more information about AERA visit: https://www.aera.net/Events-Meetings/Annual-Meeting.
Congratulations, Dr. White!