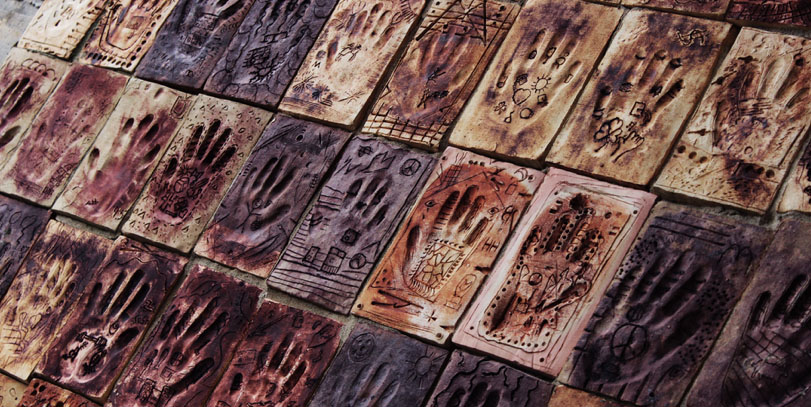 The latest issue of Allies for Education is now available! Authors addressing this issue's theme, "Raising the Next Generation: The Parent/Caregiver and Educator Connection," provide readers with interestingly different but complementary perspectives on how and why effective partnerships between educators, parents, and students are so essential.
Contributors to this issue include CSUCI School of Education students, lecturers, faculty, and program chairs.
Check out the issue here.