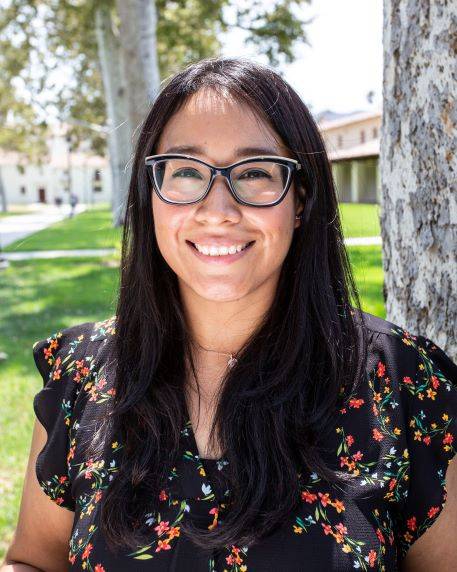 Dr. Aura Pérez is an Assistant Professor in the department of Early Childhood Studies who has been accepted into the Engaged Scholars Initiative Program. She is one of 15 professors across the U.S. who has been chosen as an Engaged Scholar and is the only one in California. The Engaged Scholars will meet virtually, and in person during the academic year to participate in mentorship opportunities and pursue community engaged scholarship projects.
Aura's community engaged scholarship project will be integrated into a new course she will be introducing to CSUCI during the next academic year. The class, entitled Latinx Children's Literature, will teach prospective educators how to fuse authentic Latinx children's picture books in their classrooms. Pérez scholarly work builds on the needs expressed by local farm working families who are invested in supporting their children's literacy skills. Many children of our local farm working communities are bilingual or emerging English learners. Pérez wants to disrupt the deficit-based mindsets of young Latinx children who are multilingual and will intentionally incorporate books in Spanish to sustain children's native language. 
This is an excellent opportunity for students in our Early Childhood Studies program to learn how to work directly with bilingual families throughout their careers as educators and will provide future K-12 students a solid literacy foundation. This course will be available at CSUCI during the 2023-24 academic year and will be cross listed with Chicano Studies. 
Congratulations, Dr. Pérez!