Camarillo, Calif., Jan. 7, 2019 — For children whose families don't speak English at home, research has shown there are numerous advantages to educating young children in English and their native language simultaneously. These young students are called Dual Language Learners or DLLs.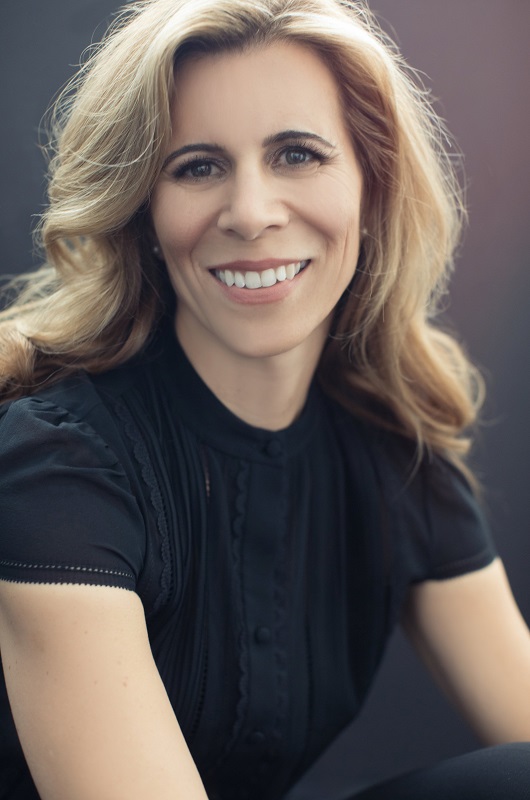 Developing strategies for dual language teaching for early childhood educators is a passion for CSU Channel Islands (CSUCI) Associate Professor of Early Childhood Studies Carola Oliva-Olson, Ph.D., who was informed of a $1,101,461 grant from the California Department of Education to support a CSUCI project called "Dual Language Learning Professional Development for the California Early Childhood Workforce."
"This grant trains the teachers and the leaders and the coaches who are currently working in early childhood programs," Oliva-Olson said. "It's professional development for those who work with infants and pre-schoolers. They can learn the best ways to serve children who are dual language learners."
About 60 percent of California children ages birth through five live in a household where a language other than English is spoken, making California home to the nation's largest number of children learning English in addition to their home language.
With the help of project's co-director, Early Childhood Education Lecturer Mari Estrada, Ph.D., Oliva-Olson is creating an online training model for teachers, coaches, counselors and other educational leaders currently working with children birth through age five anywhere in California.
"These children need more than just the general high-quality education. They need specialized attention and special strategies so their home language is supported while at the same time, their English is strong," Oliva-Olson said. "It helps them do well in public schools and makes a difference for our future as it strengthens our cities and our country with bicultural and bilingual citizens."
Early childhood educators who take the professional development training can get undergraduate units toward a degree if they do not yet have a bachelor's degree, and the training will be offered in both English and Spanish.
Much is still in the planning stage, but Oliva-Olson and Estrada intend to recruit and train about 20 instructors from different counties, which they will contact based on connections through various county offices of education, First 5 California, and childhood local planning councils around the state.  Instructors will get their tuition paid for and an honorarium.
The training is online with the exception of San Mateo County in Northern California, where a special face-to-face option will be available through their Early Childhood Language Development Institute (ECLDI), under the supervision of director/coordinator Soodie Ansari.
The CSUCI grant is part of $5 million the state set aside in its 2018 budget to provide early childhood educators with training on effective strategies for dual language learning. These funds come on the heels of last year's $5 million Bilingual Teacher Professional Development Program, which was aimed to increase the number of bilingual pre-school and K-12 teachers.
"I believe in the potential of these children and the teachers," Oliva-Olson said. "I feel this is one of those really big, good decisions being made politically. We have the tools and the expertise at CSUCI. It's an opportunity we can't miss."