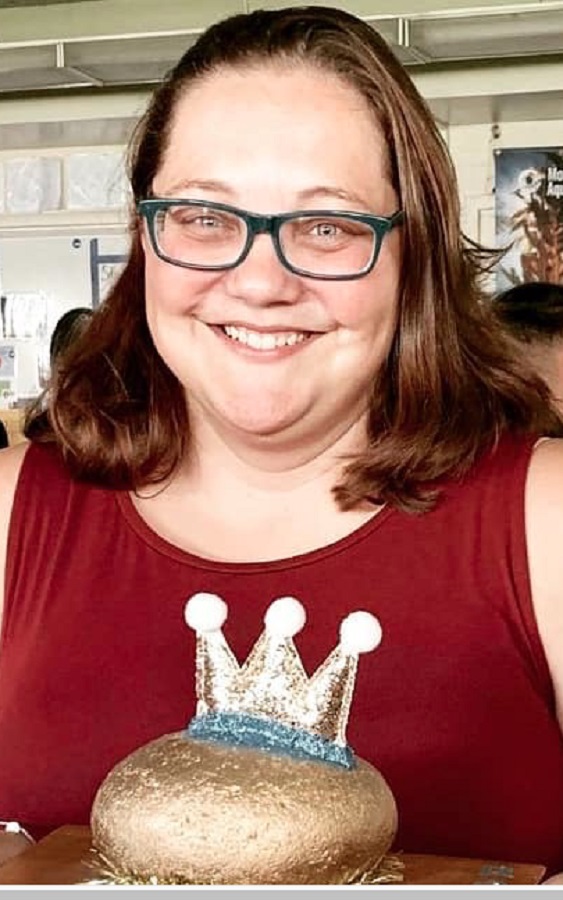 Channel Islands High School has a new teacher recognition program this school year. Elise Harrell, a triple CSU Channel Island alum (BA, Credential, and MA) has been awarded the first ever CIHS ROCKstar Award. The nominations are made by teachers and colleagues. Here is a quote from one of Elise's colleagues regarding her qualifications:
"Elise is always working for others- whether it's her colleagues or students. She puts an enormous amount of thought into her work, makes lessons engaging (for staff and students), creates helpful tips and tutorials, and faces challenges with a positive attitude."
Elise responded to this award by noting "I love being a Channel Islands High School Raider." And that, she would not want to work anywhere else.