Funding from the National Aeronautics and Space Administration (NASA) and the Minority University Research and Education Project (MUREP) provided the opportunity for CSUCI Teacher Education Candidates (Tomaya Mason, Yvonne Garcia, Jubyanne Basa, and Rebecca West) to participate in a 5-day MUREP Educator Institute at the NASA Center's Armstrong Flight Research Center in Palmdale, CA.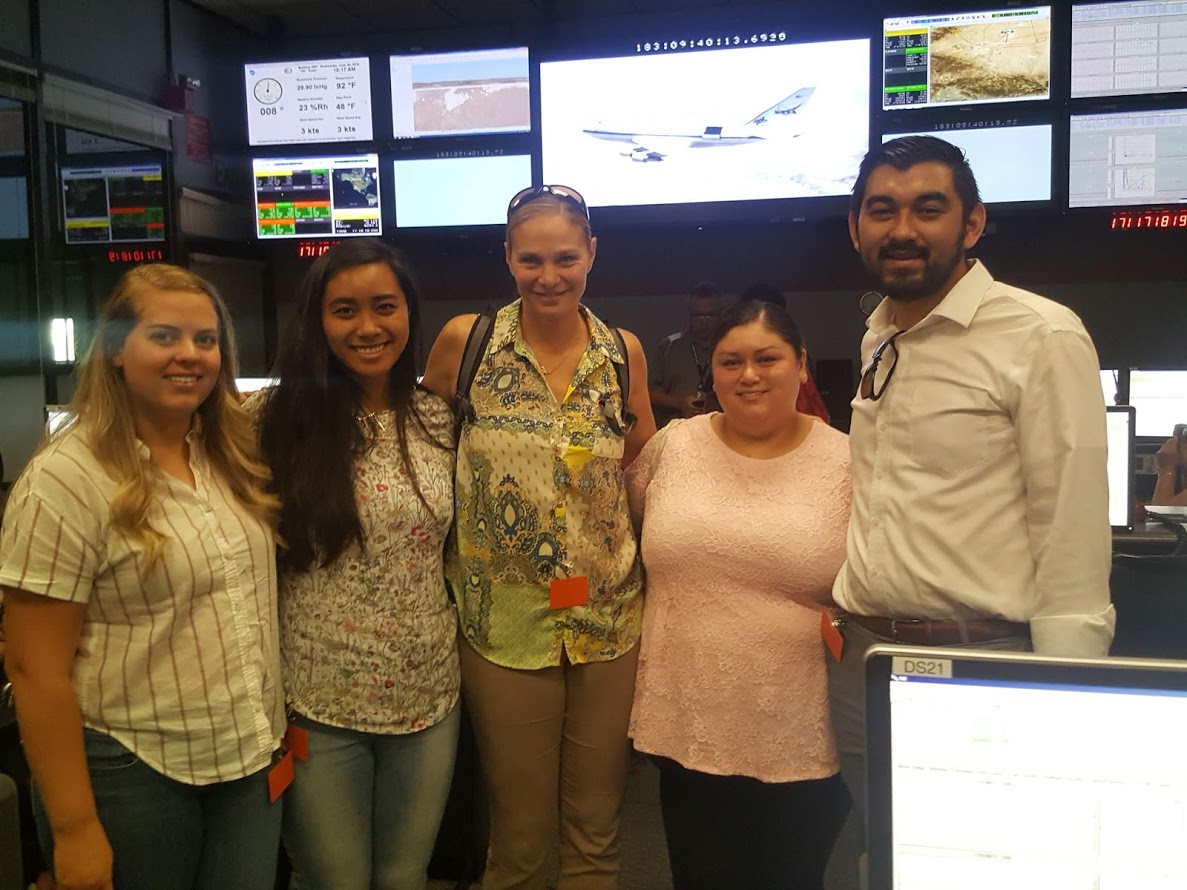 The Institute, which took place June 25-29, 2108, was dedicated to advancing student-centered classroom activities that utilize NASA assets and resources and will help educators develop instructional practices that will enhance the Science, Technology, Engineering, and Mathematics (STEM) instruction for all students.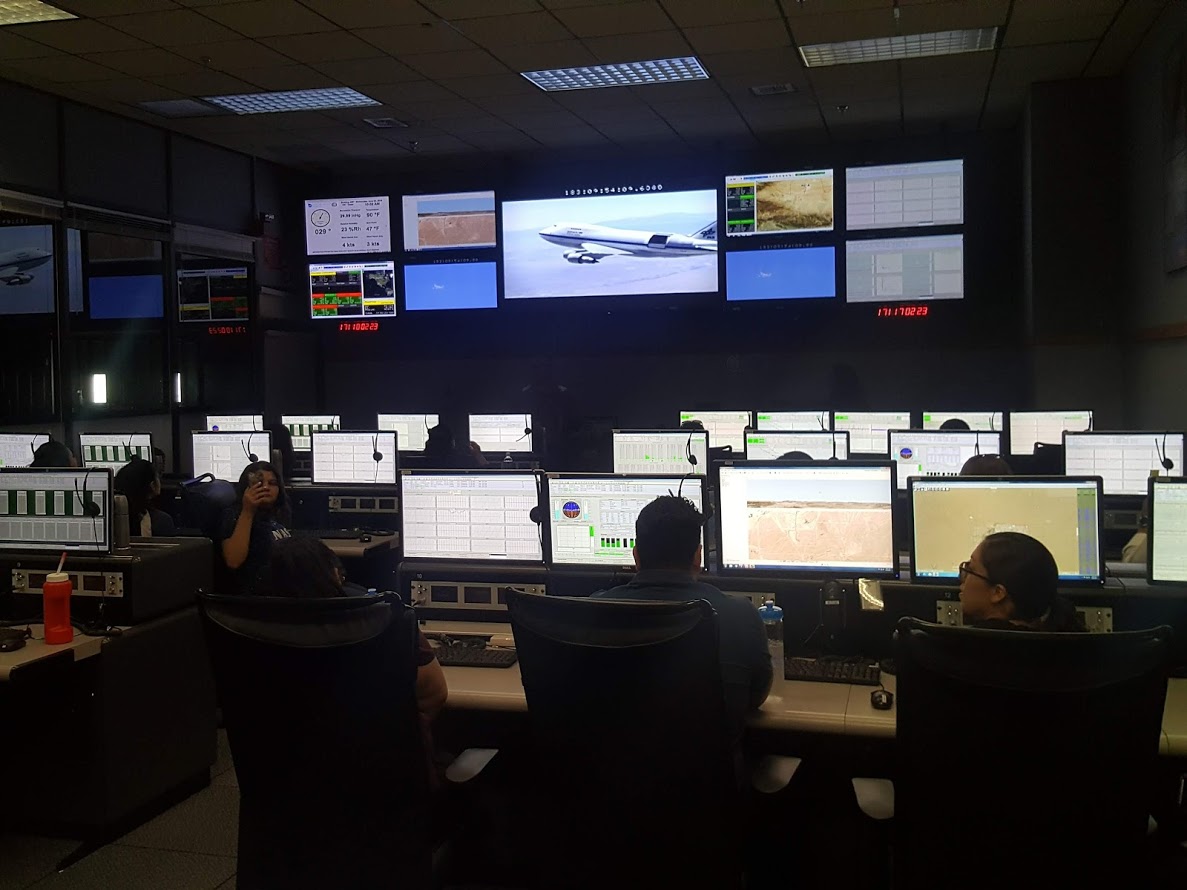 School of Education Assistant Professor, Dr. Kara Naidoo, put together and accompanied the CSUCI team during these instruction-filled days of incredible professional development!
More photos can be found here.