Ms. Sonia Farias is this year's recipient of the Barbara Meister Scholarship. Barbara Meister is a retired educator who taught the gifted program in the Ventura Unified School District for many years and is the author of "The Pear-Pair Tree," a children's book about homonyms. The scholarship, established by Mrs. Meister in 2012, is awarded to students who are pursuing a teaching career. A few thoughts from Sonia on her goals and the significance of the scholarship: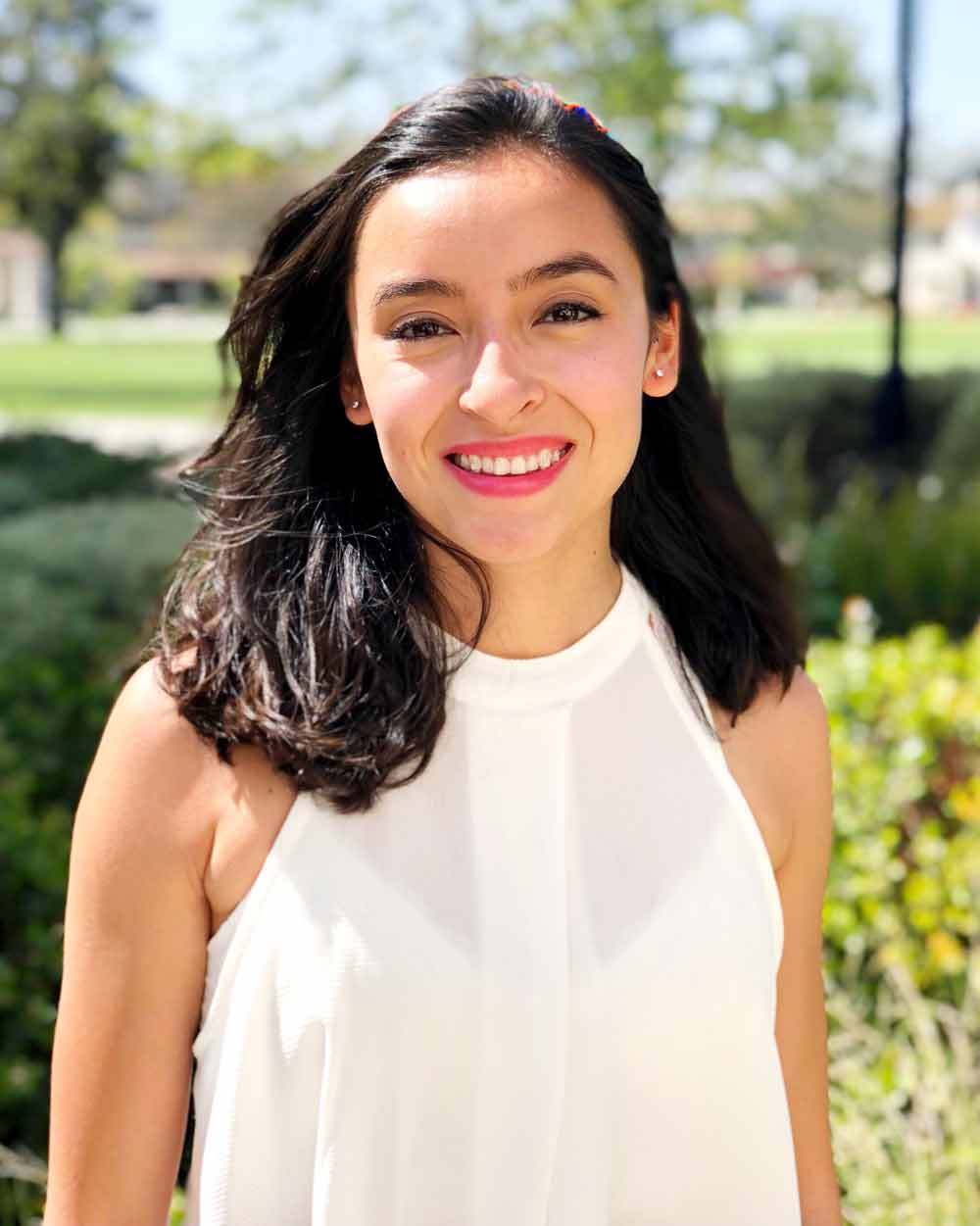 "I have worked with extremely low-income families, children that are homeless and children with special needs. My heart is drawn to helping these children rise to their full potential and challenge the labels placed on them. I will be graduating in May and I am applying to join the Peace Corps. I will be teaching children in a rural village in an underdeveloped country for 2 years. Once I complete my service in the Peace Corps I am planning on going back to school to become an Occupational Therapist. These are aspirations that I have dreamt of for a long time and I am now making my dreams a reality.

This scholarship allowed me to push myself to reach my goals. It helped take away financial stress to allow me to focus more on my studies. This is one of the many things that I am grateful for in my educational journey that assisted me in reaching graduation."