Welcome
Almost from the inception of CSUCI, nearly 18 years ago, an on-campus Early Childhood Education Center has been part of the vision and aspiration of this university. In the School of Education, for example, Drs. Kaia Tollefson and Joan Karp conducted an exploratory study and needs assessment for a Center almost a decade ago.
Still, although an Early Childhood Center was a priority for the university, as a new and fast-growing institution (currently CSUCI is the fastest growing CSU in the system), the difficult decision to prioritize academic and core facilities needed to take precedent.
In the past year, however, the campus, local elected officials, and the School of Education have been redoubling efforts to finally achieve the goal of realizing this Center for this campus and our community stakeholders. This work received a huge financial and emotional boost last fall, when Assembly Member Jacqui Irwin, who represents California's 44th assembly district, was instrumental in securing a $5 million grant alongside CSUCI and leaders in the region's agriculture, philanthropic and community organizations.
The ultimate goal of the Early Childhood Center is to create an educational laboratory school that serves Ventura county and the future early learning workforce who pursue their educator preparation work here at CI. We envision center that serves students of all abilities, that draws from the wisdom and knowledge of families and communities, that advances dual language acquisition in the early years, and that serves as a cultural and social organizing space for advocates of high-quality early childhood education for all.
We hope you will check in on this page frequently for updates on our journey and how you might get involved!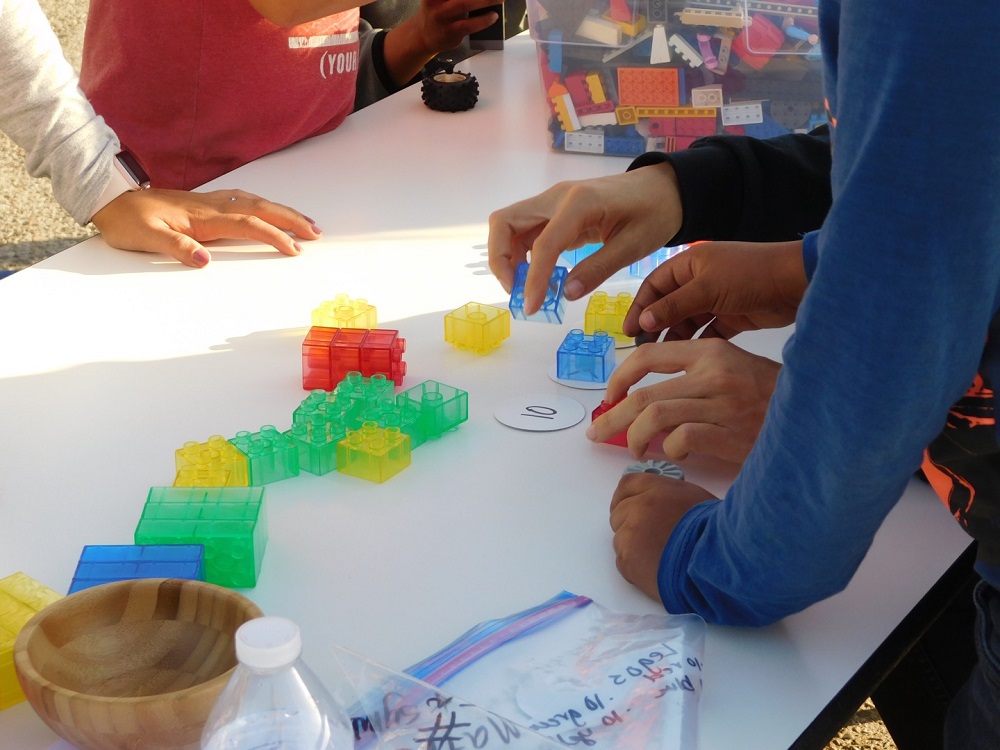 Early childhood educators are so important! We know that by age 5 a child's brain develops more than at any other time in life. That is why prepared early childhood educators are imperative for our communities, families, and children.

Mabel Muñoz, Director Early Childhood Programs Ventura County Office of Education