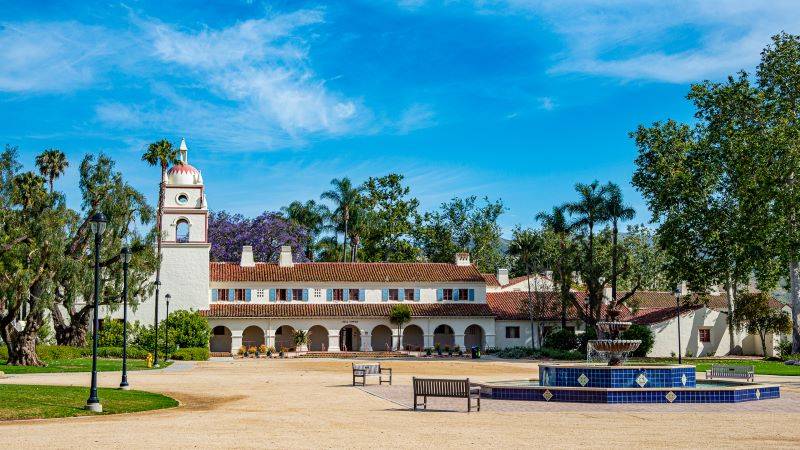 Welcome to the School of Education's department page. Here, you will find a list of our programs sorted by their respective departments.
Early Childhood Studies
This academic program offers core curricula and fieldwork in early childhood development and pedagogy while highlighting family engagement in the context of family, culture, language, and society.
Educational Foundations
Educational Leadership and School Counseling and Psychology
Teacher Education